Smoke & Odor Removal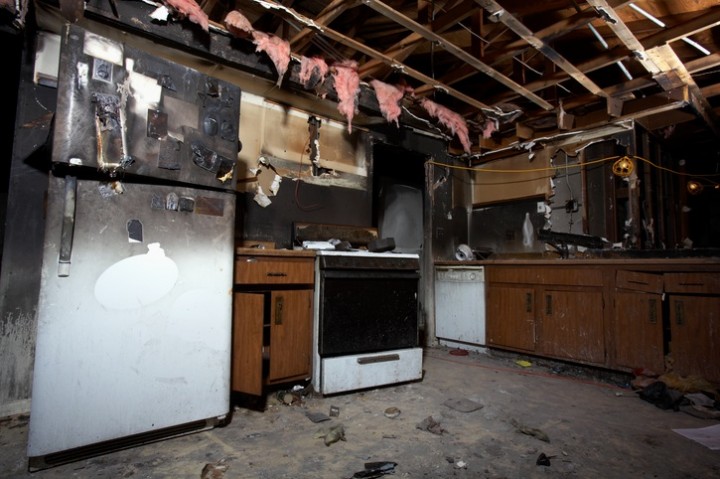 Whether you have odors due to a chronic smoker in your home or a kitchen fire, noxious odors can be a sign of unhealthy indoor air quality. You don't have to live with unpleasant scents in your home, nor should you. They might be harmful to your family's respiratory health. If it is unknown, identification of the source of the bad odor is of the utmost importance. If you've experienced water damage or water damage, it is important to rule out possible mold, mildew or bacterial growth.
---
Rapid Odor Elimination
---
Expert Odor Elimination
The odor removal experts at DMS Restoration Services, Inc are professionally trained in to fully neutralize odors and eradicate unwanted odors for good. Serving both residential and commercial customers, DMS Restoration Services, Inc specializes in removing odors from carpets and area rugs, upholstery, furniture, mattresses and more. Whether the odor is caused by smoke, mold, pets or cooking, DMS Restoration Services, Inc utilizes the appropriate products and methods to handle bad odor problems.
DMS Restoration Services, Inc provides odor removal services to eliminate odors from:
Fire, smoke, mold
Musty smells in carpets & basements
Cats, dogs, skunks
Dead animals
Urine
Carpet odors
Cooking odors
Tobacco, cannabis
And more
Locate, Eliminate
For thorough odor removal, DMS Restoration Services, Inc acts quickly to identify the source and remove the unwanted and potentially unhealthy smell from your home or office. If noxious odors have been absorbed into your sofa, curtains, carpets or drywall, DMS Restoration Services, Inc's skilled technicians deploy powerful odor removal methods to neutralize and deodorize all indoor areas. With over 24 years of experience with effectively eliminating odors, our skilled restoration crew doesn't just eliminate the nasty smells. Once the source is located and the odor is properly eradicated, DMS Restoration Services, Inc will thoroughly clean and sanitize the affected areas, ensuring the elimination of harmful germs.
When you have foul odors and need expert odor removal, call DMS Restoration Services, Inc for fast response!
---
Call for Fast FREE Quote
Dial Area Code first please.
---